About Mount Louisa, Queensland
Mount Louisa Medical Centre is positioned in a growing area of Townsville, only 7 minutes to the airport. It is supported very well by the local community as well as patients from afar.
Townsville and surrounding offers plenty of beautiful scenery, with Great Barrier Reef right on its doorstep, Magnetic Island 20 minutes from the mainland and Paluma Dam 45 minutes north of Townsville by car. With a variety of activities in cooler locations, such as bushwalking, hiking and mountain bike riding, there is always something to escape to when Townsville gets humid.
Home to the well-known NRL team, Cowboys, Townsville offers plenty of sporting activities. Restaurant's line the waterfront on The Strand, Waterparks for children along with stinger nets for swimming.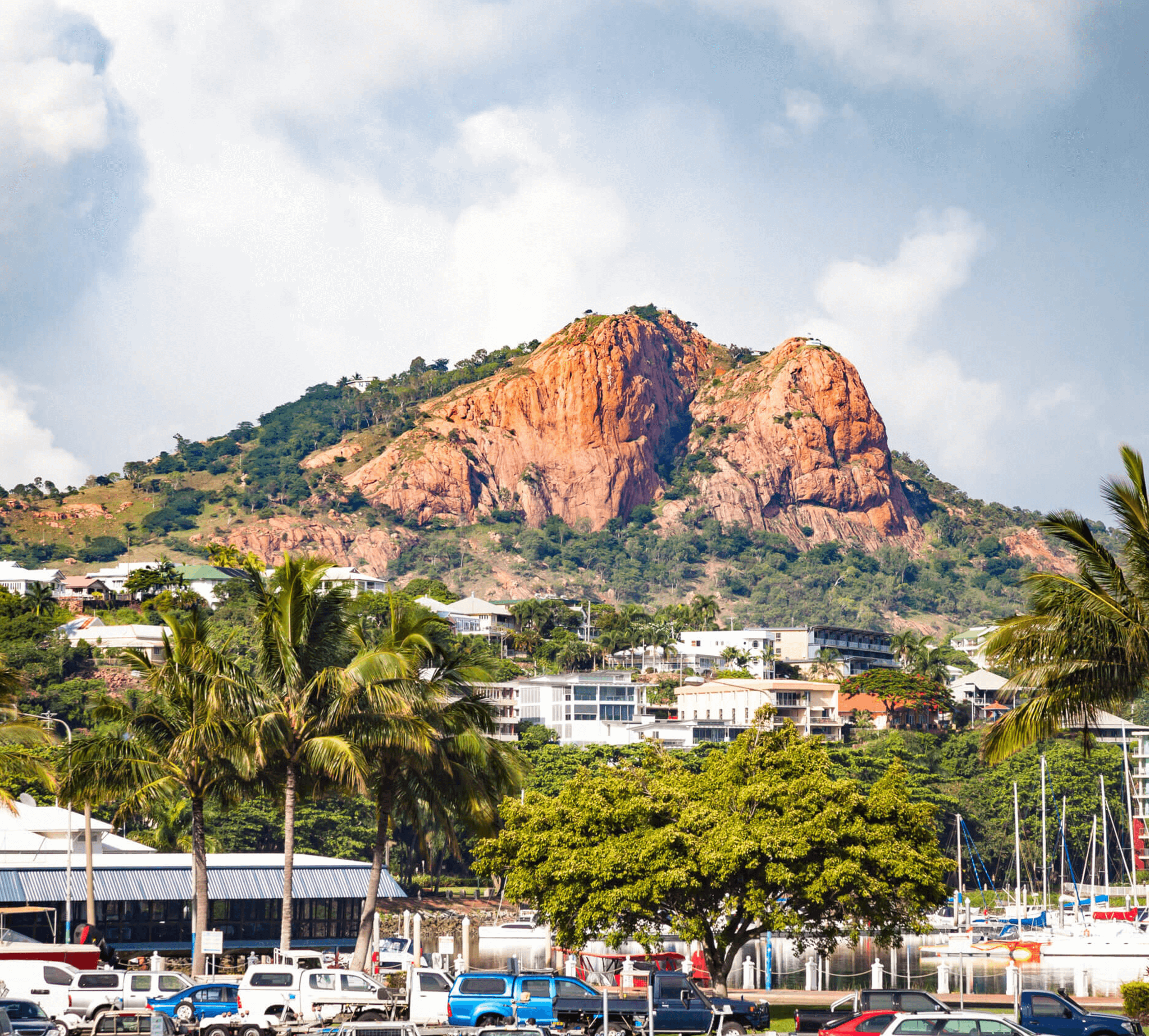 Information and support for international doctors
Moving to Australia can be a superb lifestyle and career move. From white sand beaches to endless horizons, your working conditions could be amongst some of the world's most enviable!
No matter what you love to do, in Australia you'll find a relaxed way of life that's ideal for making memories.
Australia's reputable education and healthcare systems provide a sense of stability for families, and we can help you find local schools and community events to help you settle right in.
Frequently Asked Questions