Wakefield Doctors
Location: Wakefield, South Australia
Located centrally on Wakefield Street in Adelaide- The South-Australian capital.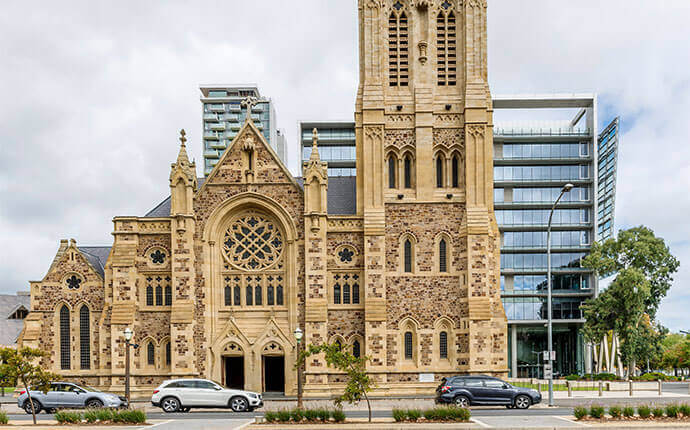 Wyndham House Clinic
Location: Shepparton, Victoria
Shepparton is a city located on the Goulburn River in northern Victoria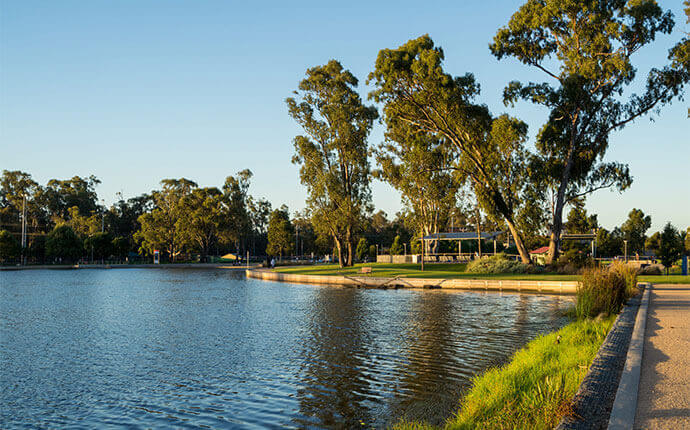 Blackbutt Medical Centre
Location: Blackbutt, Queensland
Blackbutt is a rural town and locality in the South Burnett Region, Queensland, Australia.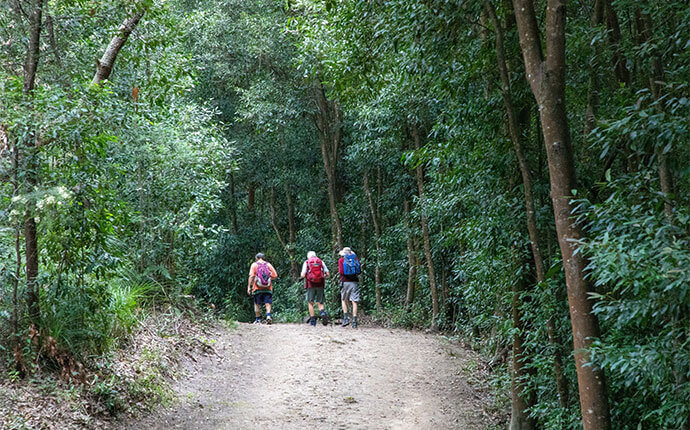 Macquarie Towns Specialist Centre
Location: Richmond, New South Wales
Richmond is a town in New South Wales, in the local government area of the City of Hawkesbury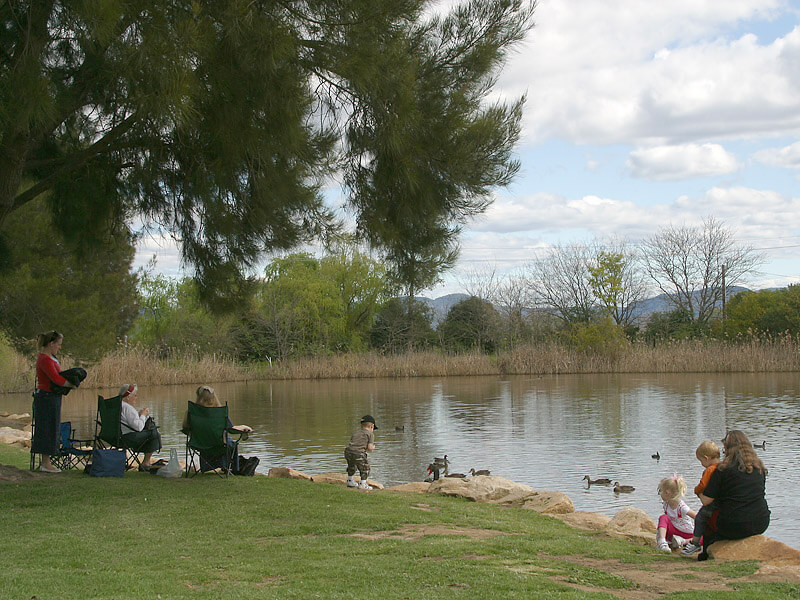 Grand Health medical centre
Location: Rosewater, South Australia
Rosewater is one of the western suburbs of Adelaide and is located 10 km north-west of Adelaide's central business district.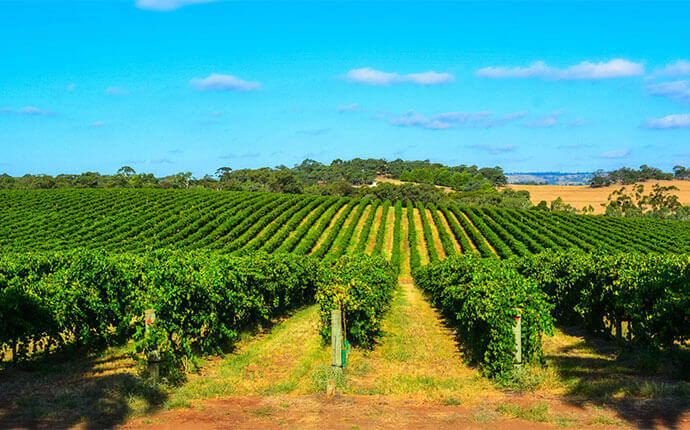 Bateau Bay Medical Centre
Location: Bateau Bay, NSW
Bateau Bay is a suburb of the Central Coast region of New South Wales, Australia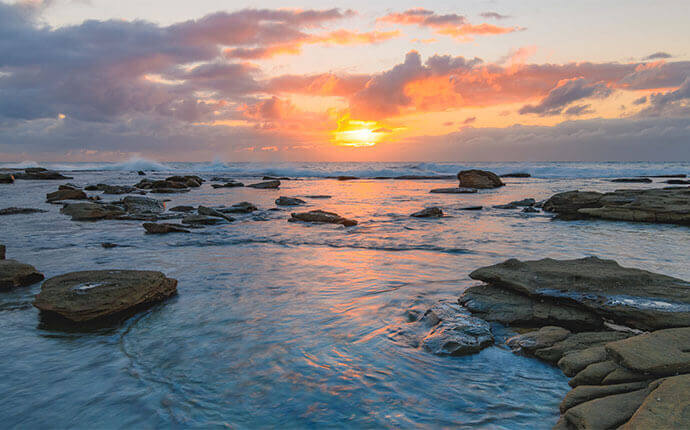 Breed Street Clinic
Location: Traralgon, Victoria
Traralgon is a town located in the east of the Latrobe Valley in the Gippsland region of Victoria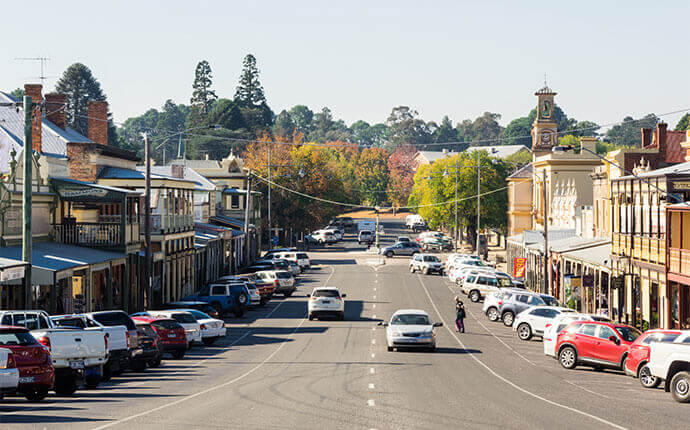 Marima Medical Clinic
Location: Goulburn, NSW
Goulburn is a regional city in the Southern Tablelands of the Australian state of New South Wales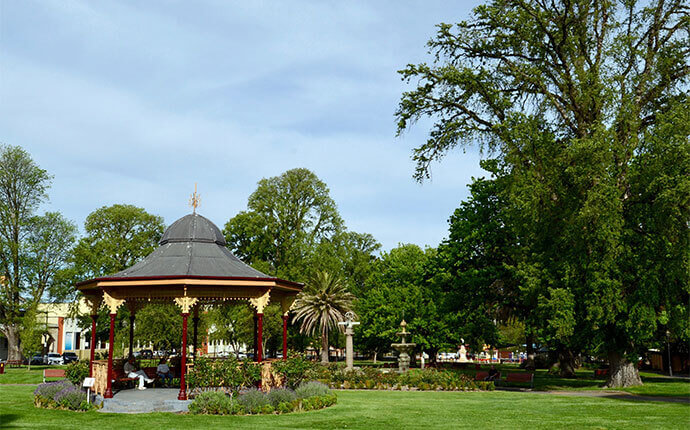 Mt Louisa Medical Centre
Location: Mt Louisa, Queensland
Mount Louisa is a residential suburb in the City of Townsville, Queensland, Australia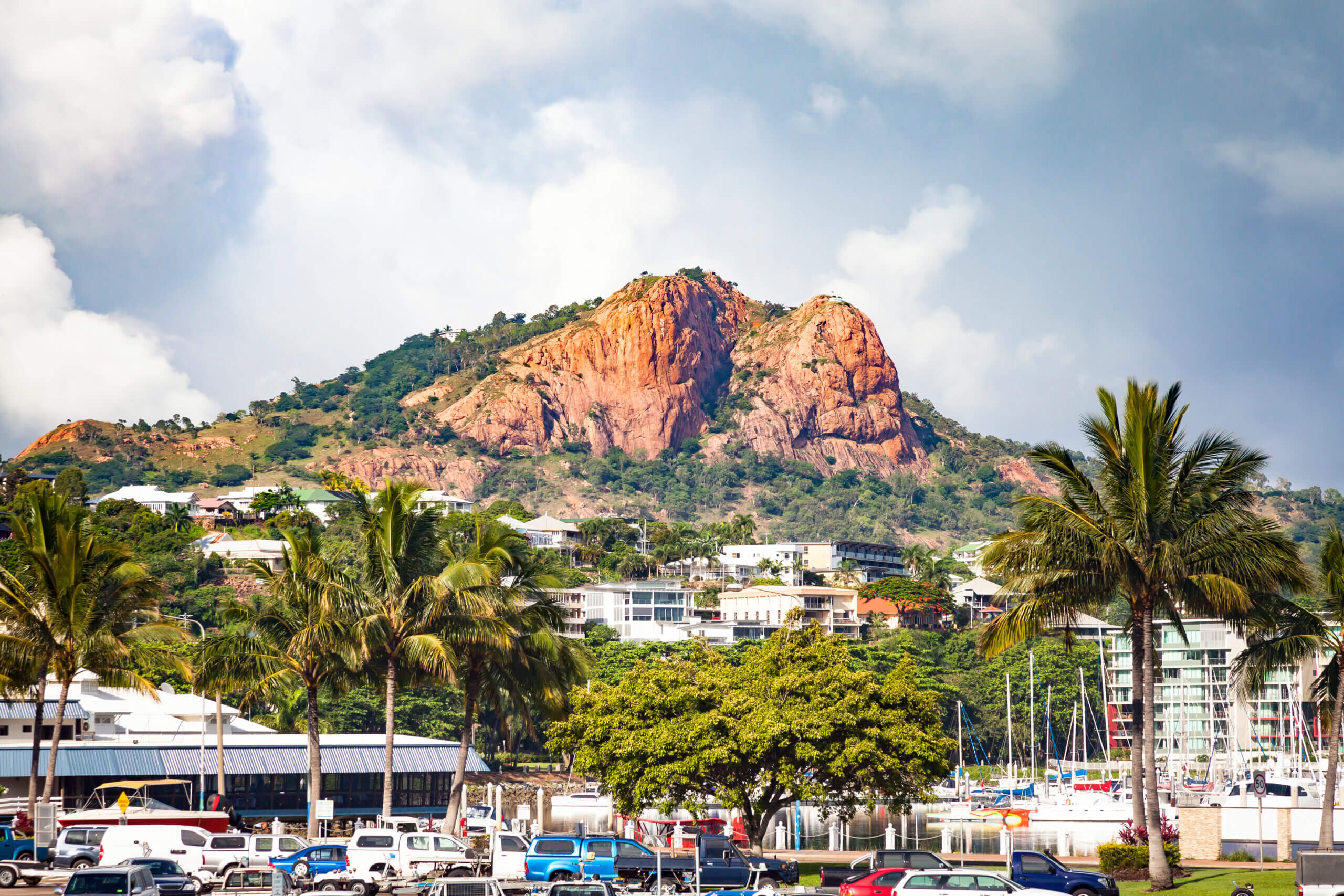 Central Clinic
Location: Port Pirie, South Australia
Port Pirie is a small city on the east coast of the Spencer Gulf in South Australia.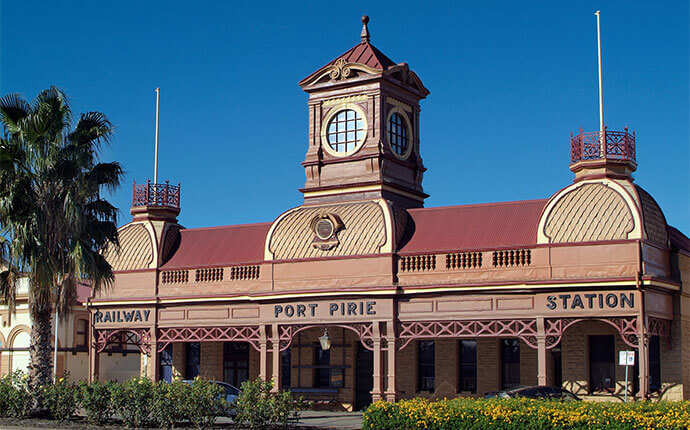 Narre Warren medical Centre
Location: Narre Warren, Victoria
Narre Warren is a suburb in southeast Melbourne, Victoria, Australia,