Moving to Australia can be a superb lifestyle and career move. From white sand beaches to endless horizons, your working conditions could be amongst some of the world's most enviable!

Great work-life balance and a laid back lifestyle

Beautiful weather with easy access to natural attractions such as parks and beaches

Low population density - just 3 people per square kilometre!

Excellent schools, local sports and community events

A robust economy and safe neighbourhoods

A world-class health system with high standards and support for patient care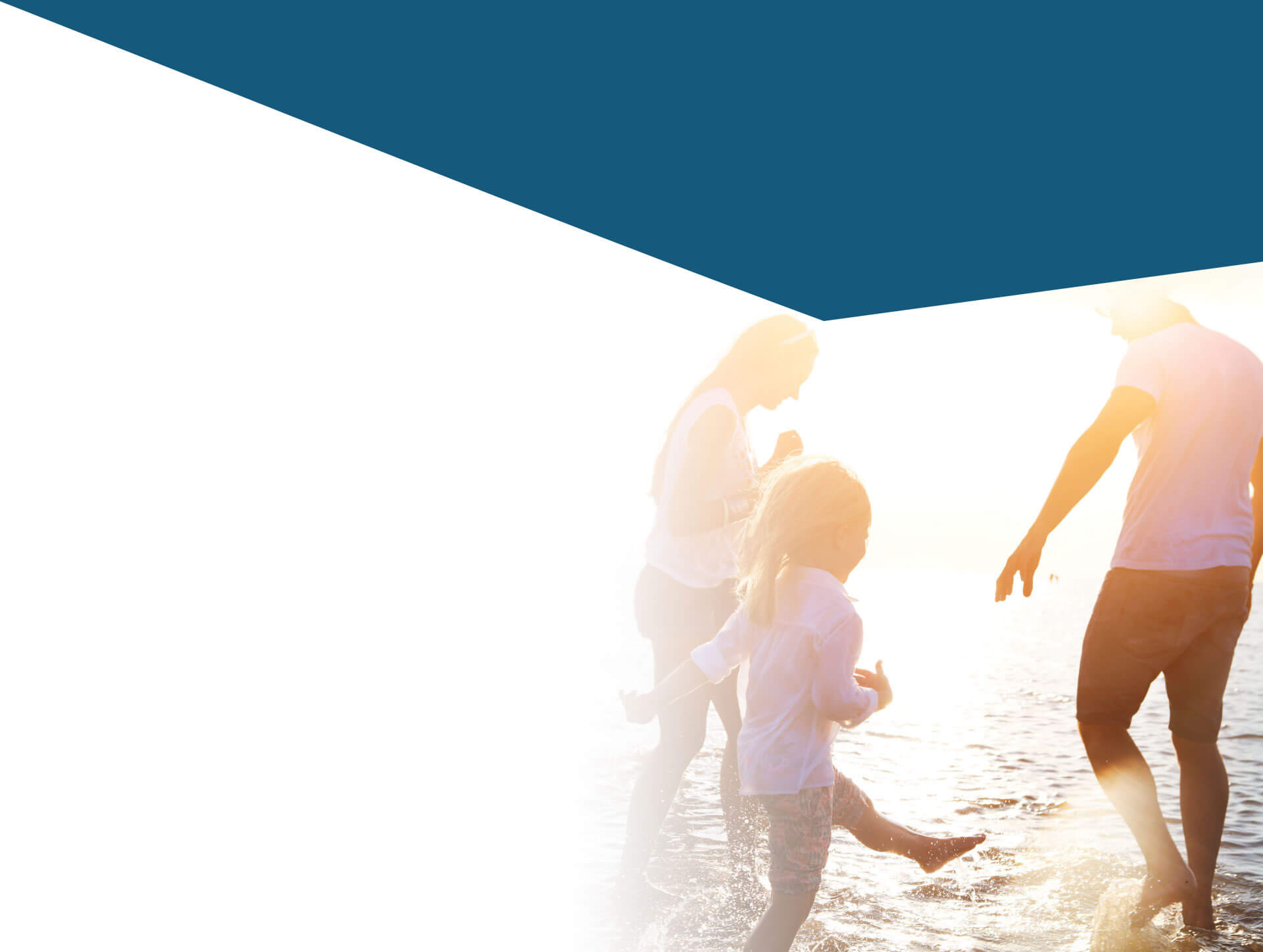 Work-Life Balance at Medical First Group
Medical First Group is uniquely placed to offer you a flexible work-life
balance when you join us as a GP. Here are just some of the ways we support
this balance.
Flexible working hours
Clinical Mentorship and support
Support for additional procedural work/strong>
Quality nursing support
Possibilities for Placements
There's strong demand for qualified GPs across regional, rural and urban communities in Australia. With 10 practices running and more in the works, there's a good chance we have options to suit you and your family.
A country or city placement?
You could have the best of both worlds. Some of our international GPs migrate on a skilled regional visa, which require a number of years working in a regional area before applying for permanent residency. Upon gaining residency some GPs choose to stay in the local community they've come to know and love, while others choose to make the move to one of our modern metro practices. All practices are well-furnished and well-equipped.
We're here to help you explore all the options for relocation to Australia. Read on for the various ways that we can help you with this process, including relocation grants.
Our regional practices
Relaxed & friendly country living
Appreciative local communities
A great chance to flex your full range of skills
Our city practices
City conveniences & entertainment
A great chance to work with the latest equipment & surroundings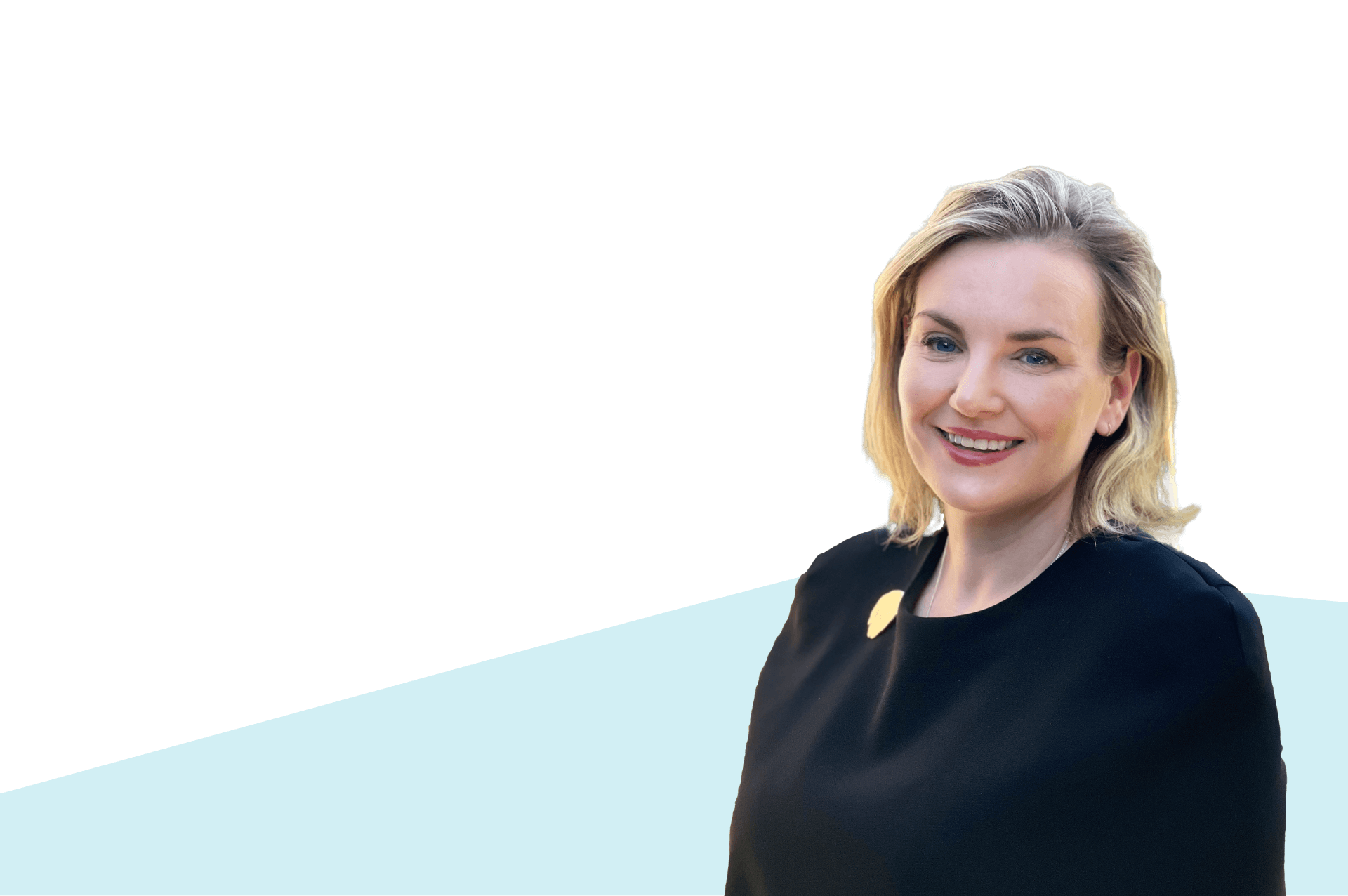 Message from our CEO
"We are a rapidly growing group and pride ourselves on
offering a personalised service. Most of our executive team has lived overseas and understand that moving to a new country can be stressful, but, also can be extraordinarily exciting and rewarding. We look forward to supporting you and your family on your new beginning."
– Kristy Challingsworth
Chief Executive Officer
Pathways to Practicing in Australia
Depending on your circumstances, there can be multiple pathways to relocate to Australia. There are two key areas to consider: immigration and registration.
Medical First Group steps to becoming a GP in Australia