We priortise our relationship with Doctors
We know that our biggest strength is the relationships we have with our GPs. It's the reason we go the extra mile to provide opportunities to build a family-friendly lifestyle with a fulfilling career.
Find out how we can help and which steps to take next by contacting our engagement team today.
As you join us you can expect:
A regional relocation allowance
Social & lifestyle support
Relocation flexibility
An appealing Dynamic Service Agreement
Comprehensive practice support
Why Join Medical First Group
Doctors are one of the most important pillars at Medical First Group. It's the reason we go the extra mile to provide the best support and services for you as you progress your career.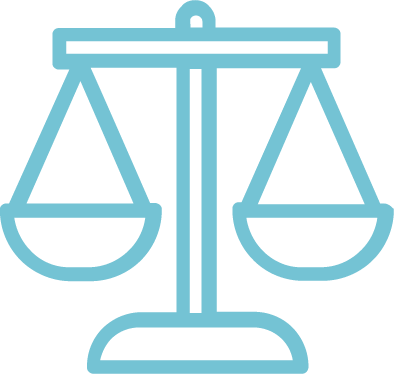 Find a flexible work-life balance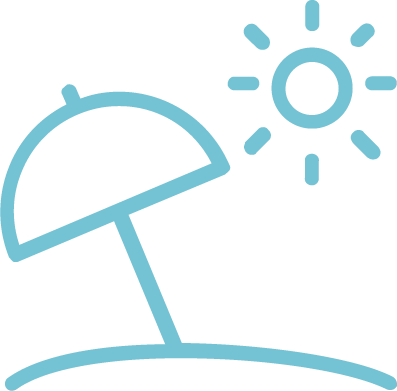 Work with and learn from the best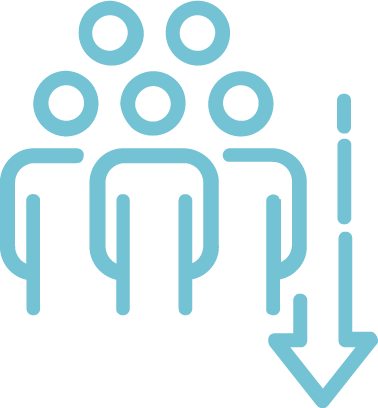 Be supported to pursue your passions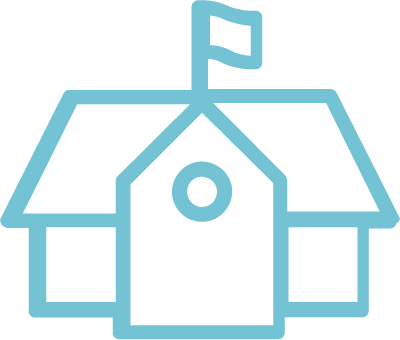 Join a well-established and thriving network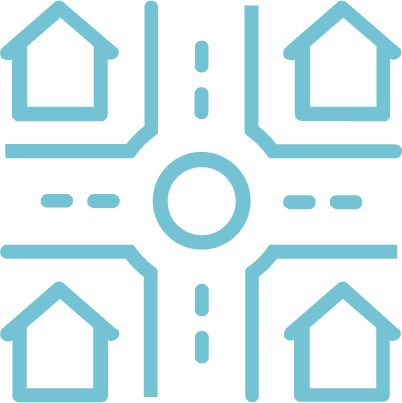 Optimise your earning potential, all while delivering great care.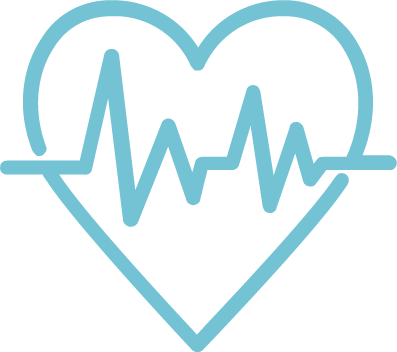 Relocate with assistance and peace of mind
Pathways to Practicing in Australia
Depending on your circumstances, there can be multiple pathways to relocate to Australia. There are two key areas to consider: immigration and registration.
In order to work as a general practitioner in Australia, you will need to be eligible for registration with the Medical Board of Australia. There are four pathways to medical registration for International Medical Graduates (IMGs) in Australia: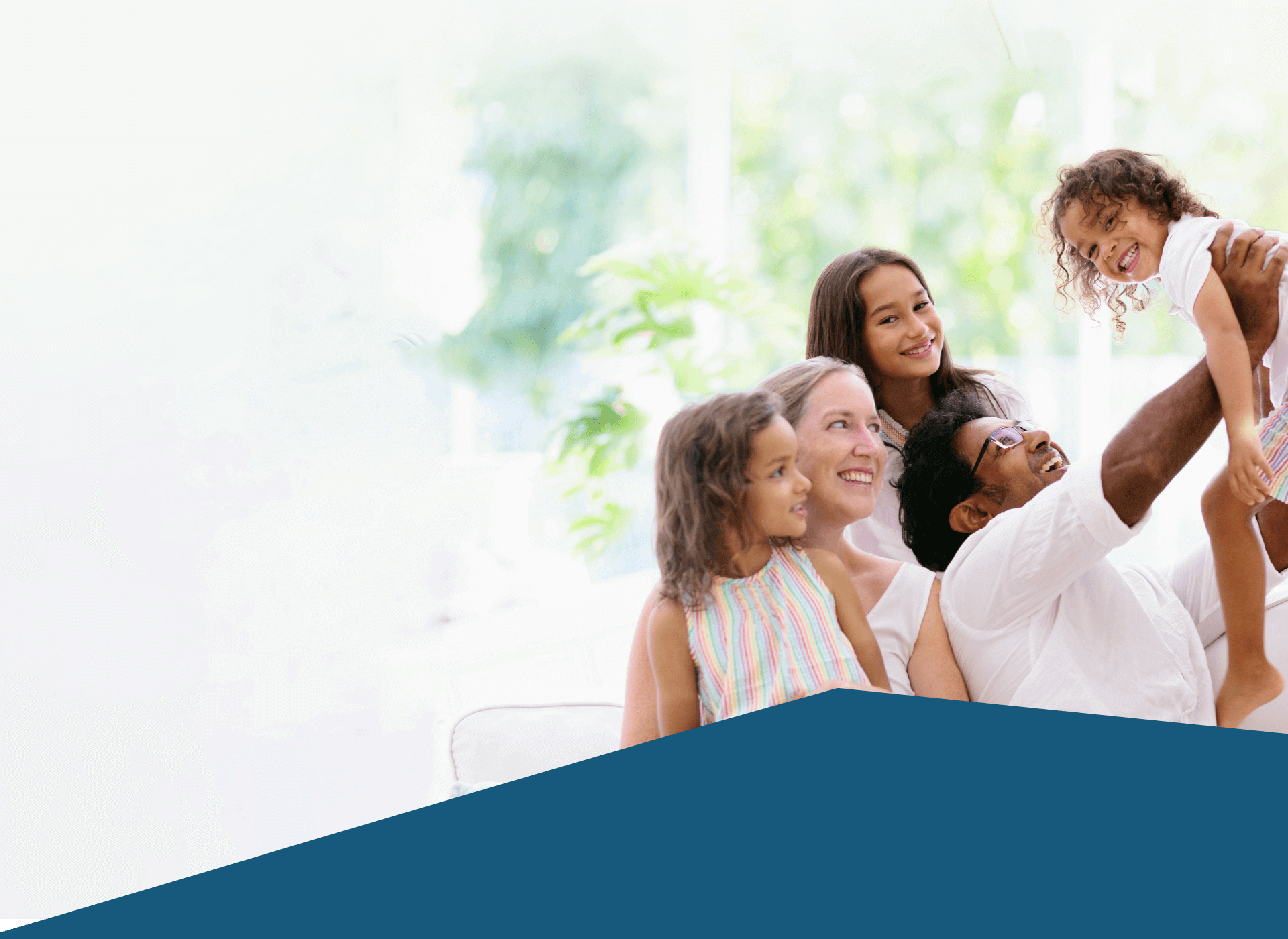 Information and support for international doctors
Considering a Move to Australia?
Medical First Group is uniquely placed to offer you a flexible work-life balance when you join us as a GP. Here are just some of the ways we support this balance.
Flexible working hours
Clinical Mentorship and support
Support for additional procedural work/strong>
Quality nursing support