A holistic approach to acquisition
Maximise your payout with an option to sell your real estate too.
Medical First Group adopt a holistic approach in acquistion and we provide an option to sell your practice with or without the real estate. Most medical practice buyers are not interested in property, but we are. We believe it's important to consider the business, the staff and the real estate as we look for the next practice to join our network.
Doing so enables a seamless transition, protects the legacy of the clinic and maintains commitment for patients in the community. If you're interested in selling the freehold real estate along with your practice, we'd love to have the conversation with you.
Because you deserve to be rewarded for your good business decisions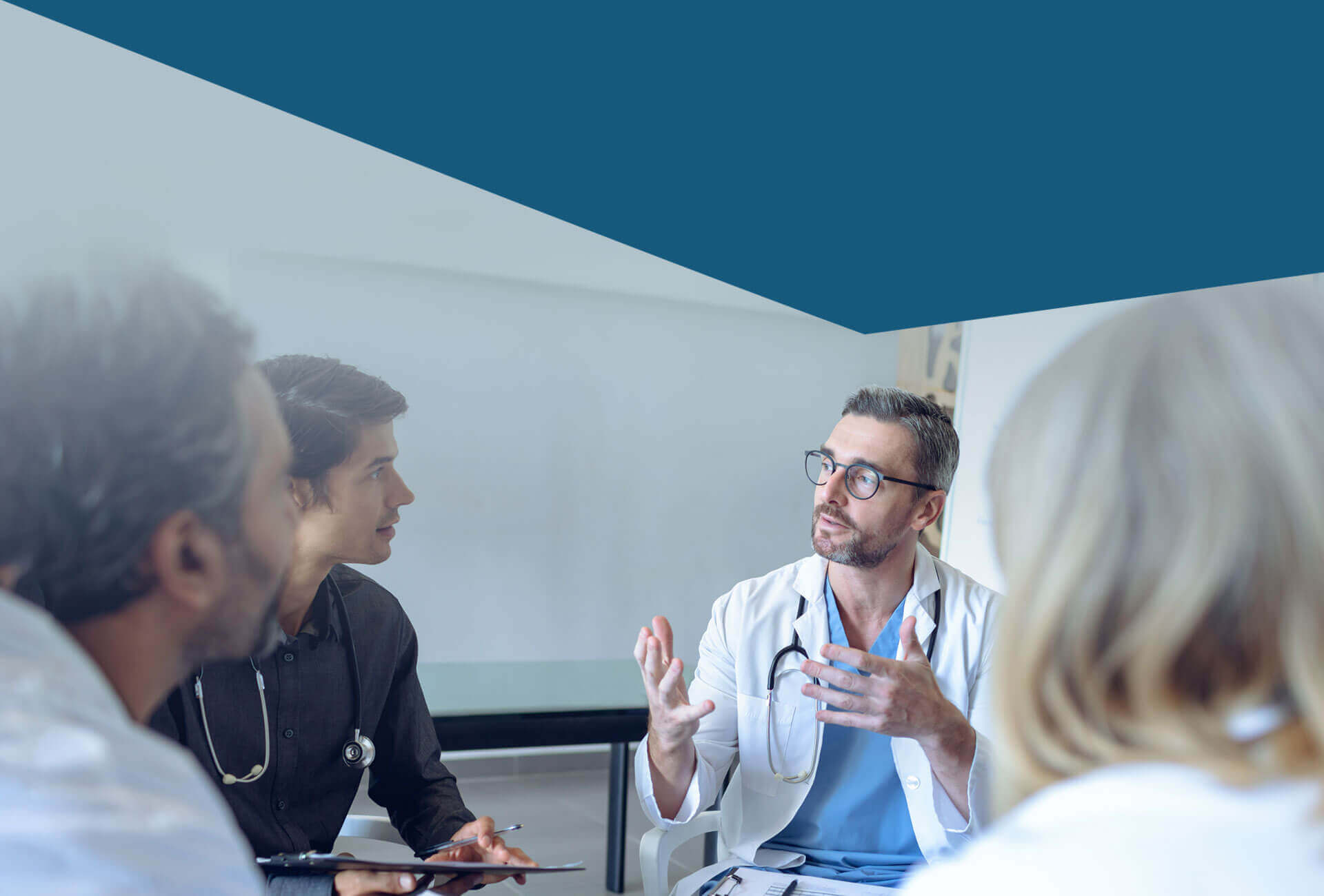 Acquisition Process
Initial Phone consultation
Meeting with the directors
Formal offer for Acquisition
Curious about whether we're the right fit?
There's no risk or obligation by picking up the phone for an initial discussion. In fact, two minutes on the phone could satisfy your curiosity about our business performance and give us both insight into the potential for a successful transition. All discussions, of course, will be held in the strictest confidence.
Call
0429 797 235
for a confidential discussion with Alok today