Why Join Medical First Group
Doctors are one of the most important pillars at Medical First Group. It's the reason we go the extra mile to provide the best support and services for you as you progress your career.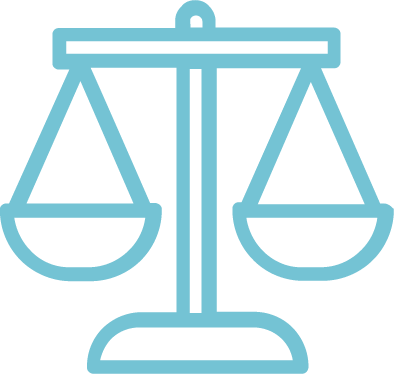 Find a flexible work-life balance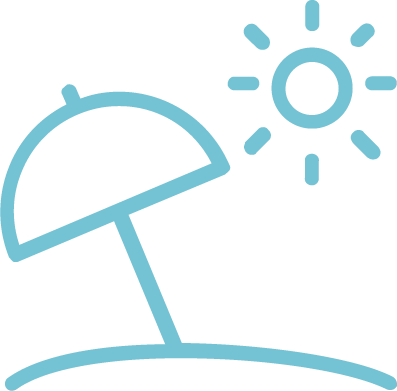 Work with and learn from the best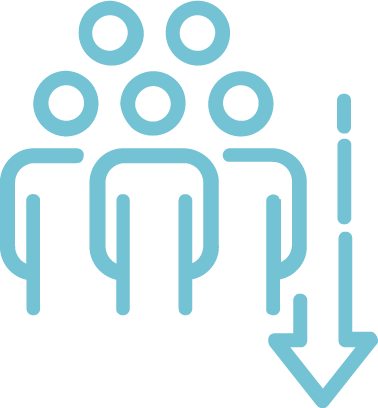 Be supported to pursue your passions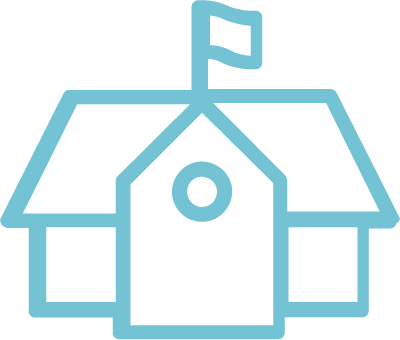 Join a well-established and thriving network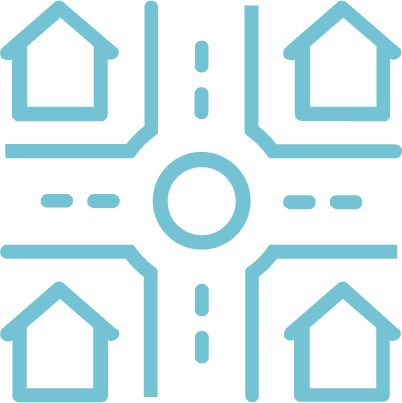 Optimise your earning potential, all while delivering great care.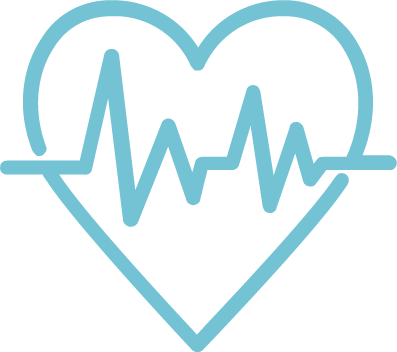 Relocate with assistance and peace of mind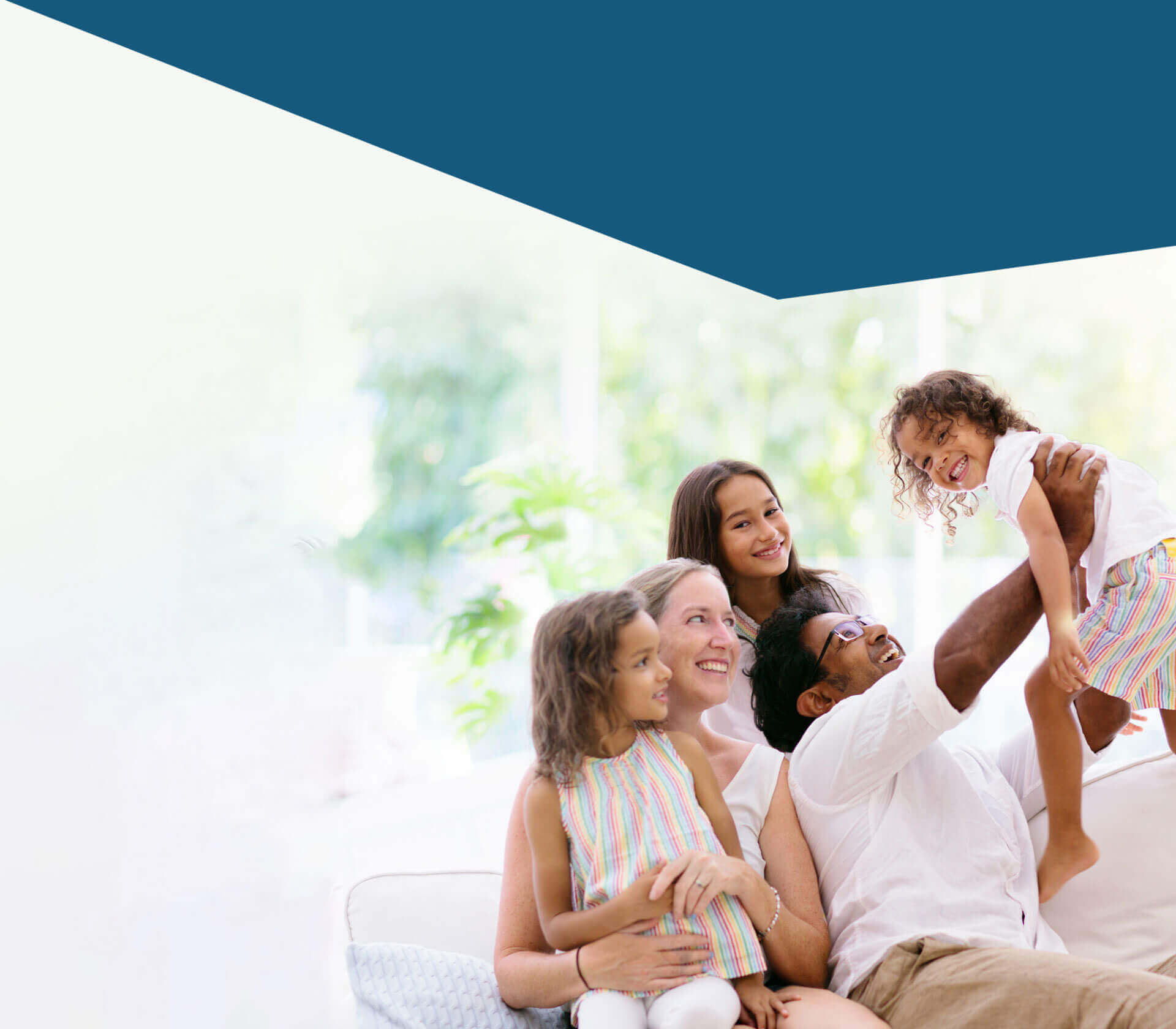 Pathways to Practicing in Australia
Depending on your circumstances, there can be multiple pathways to relocate to Australia. There are two key areas to consider: immigration and registration.
Professional Development
And when it comes to professional development you can expect:
A service fee rebate for education
We offer every doctor a $1,000* rebate per annum for educational programs and can assist you with the selection of educational programs if you're seeking guidance.
Virtual Monthly Lunch and Learn events
Our free program provides an opportunity every month to learn from the best educators, specialist, industry and allied health professionals, all over a shared lunch.
Collaboration with a large group of doctors
We host dinners where you can get to know colleagues in the broader medical community, share knowledge and grow your professional network.
Mentorship and collegiateship opportunities
You may have the opportunity to mentor doctors early in their general practice journey with support, guidance, and advice, with service fee rebates for your time.
Support to add services
We help to cover the cost of accreditation for GPs to perform pre-employment medicals, supporting you if you wish to expand your service offerings.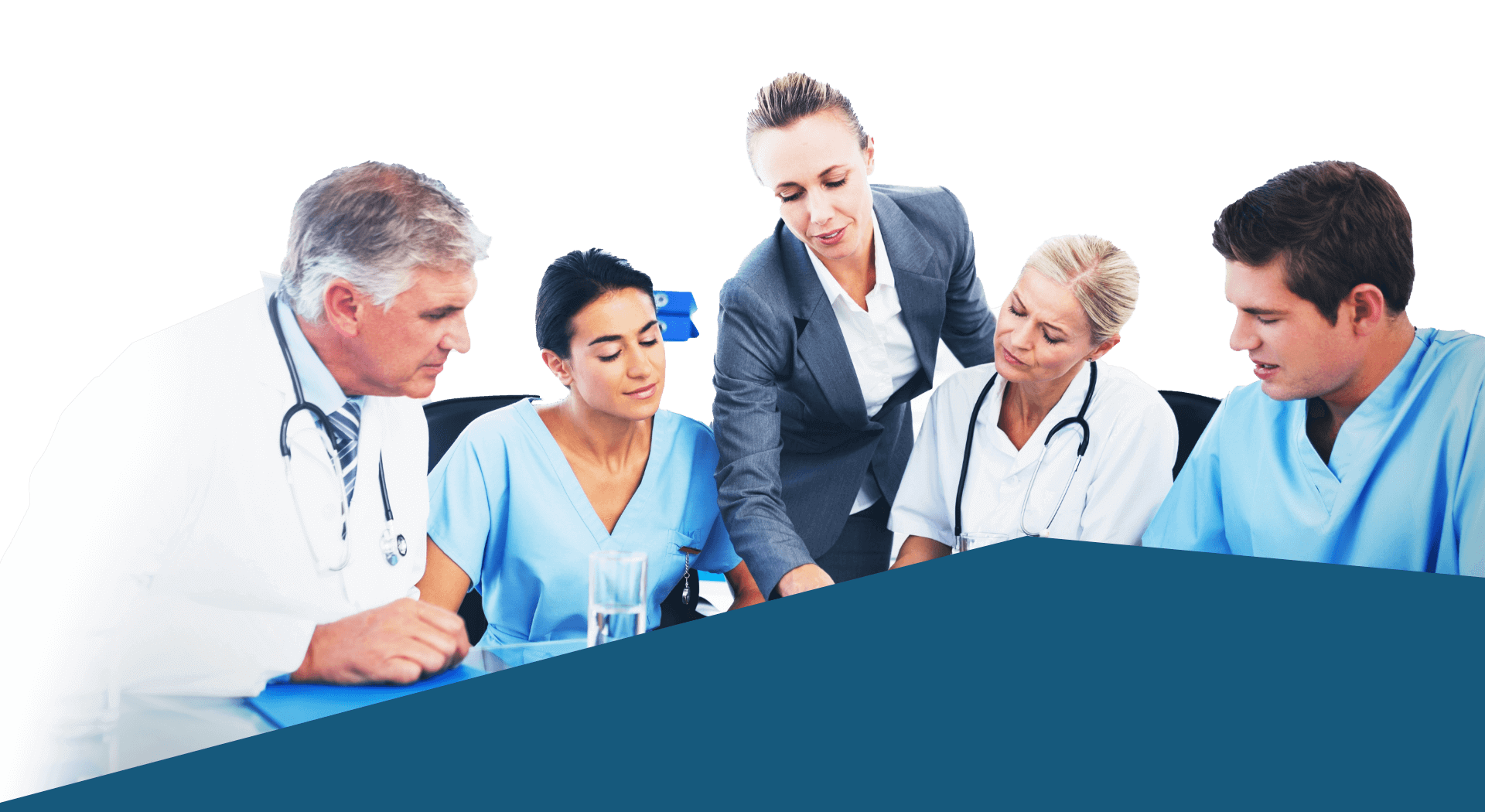 Our Doctors and recruitment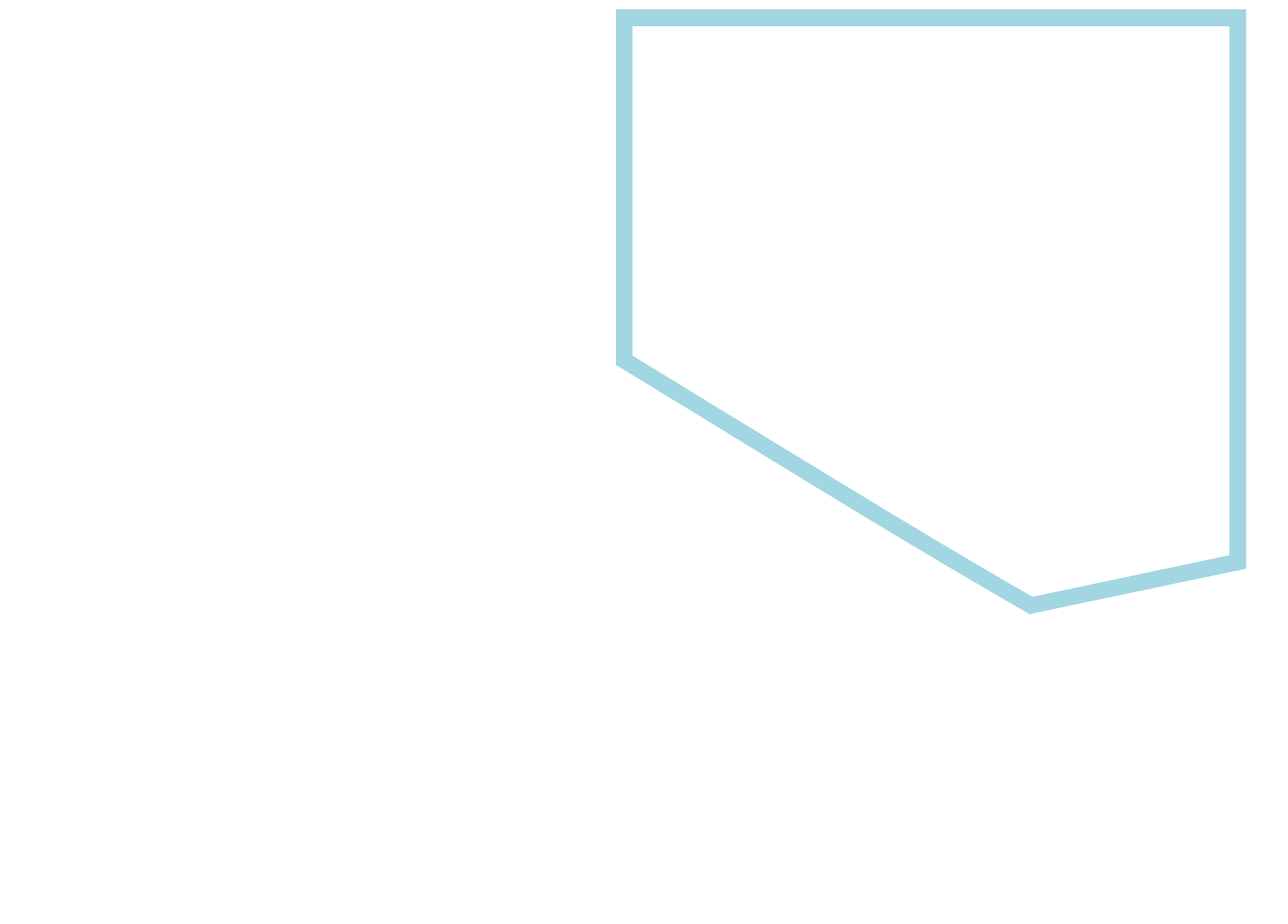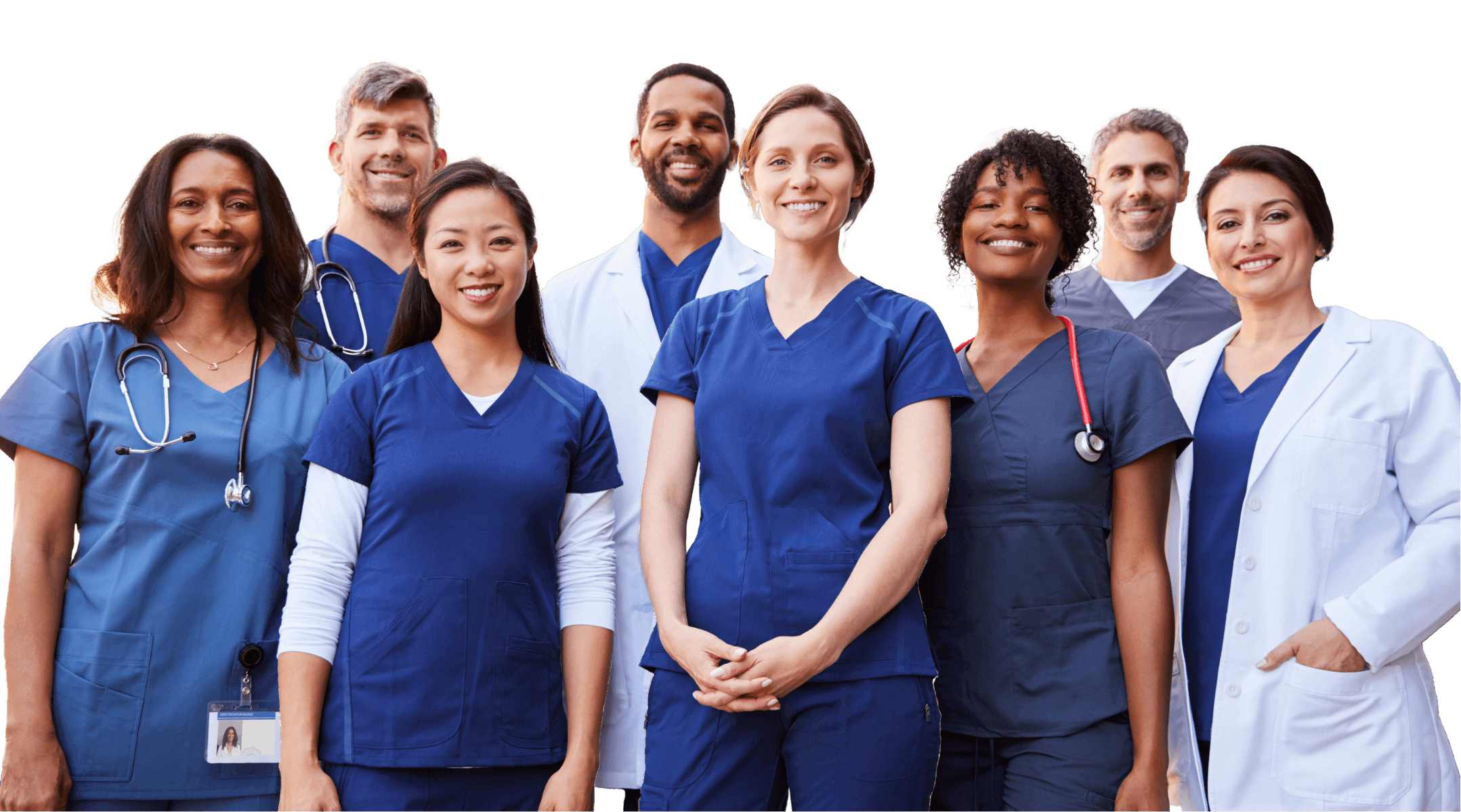 Join our team
Exciting and rewarding professional opportunities await you with Medical First Group. We offer the support, benefits and links to community to help you and your family make the most of a move to Australia.