About the Role
Our Macquarie Specialist Rooms based in the beautiful town of Richmond can accommodate Medical Specialists for as many sessions as you wish per month.
Richmond is located at the foot of the Blue Mountains and approximately one hour's drive northwest of the Sydney CBD. It's beautiful sandstone-lined streets have all the charm you would expect from a country town. Richmond's town centre hosts magnificent parks and growing cafés and boutique shops.
We are seeking;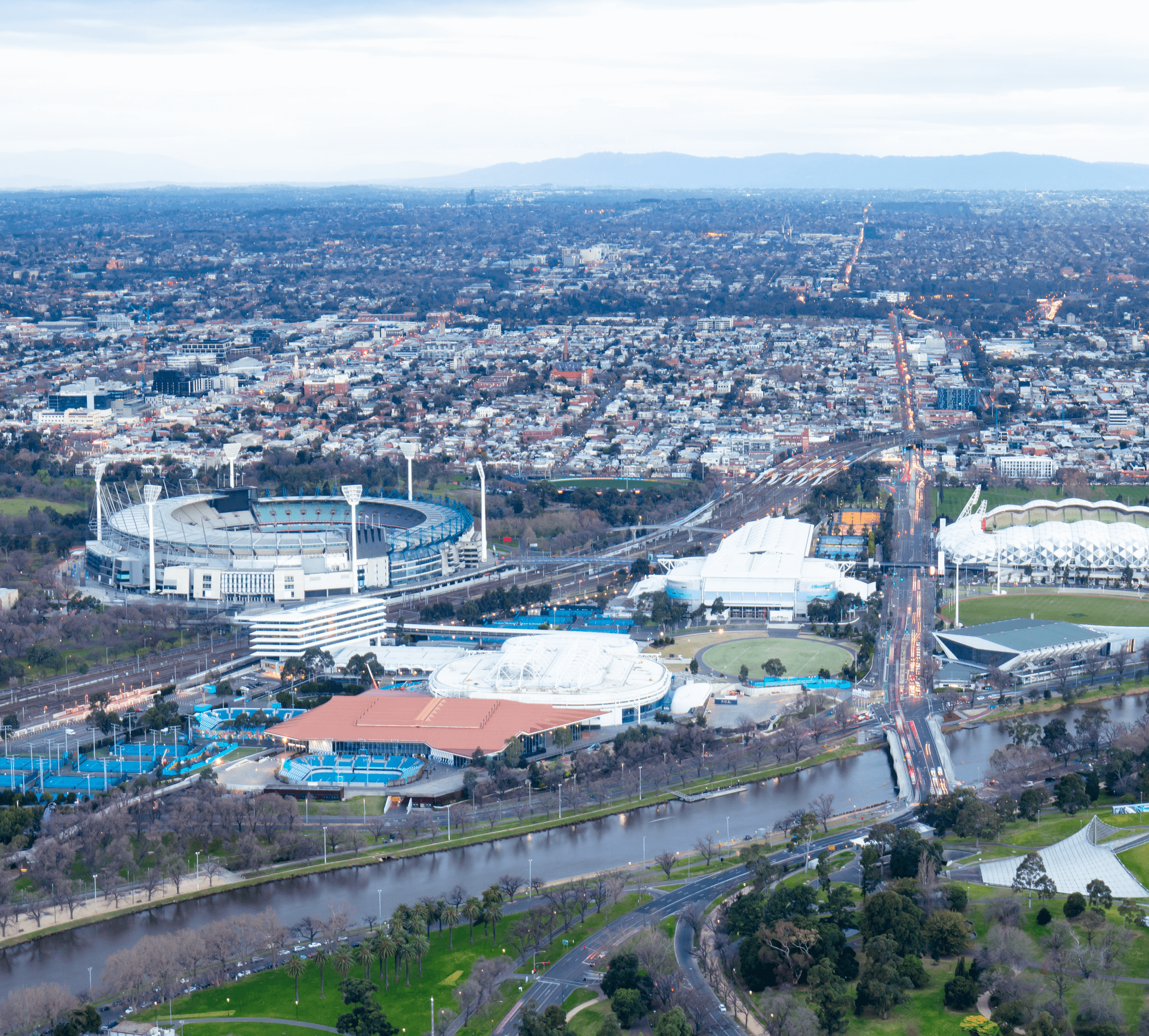 About Richmond, New South Wales
Lithgow is on the Great Western Highway, about 150 km west of Sydney or via the old mountain route, Bells Line of Road, from Windsor. Lithgow is surrounded by a varied landscape characterised by seven valleys which include national parks, one of which, the Blue Mountains National Park, is a World Heritage Area. The Wollemi National Park provides beautiful scenic walks along the Richmond River.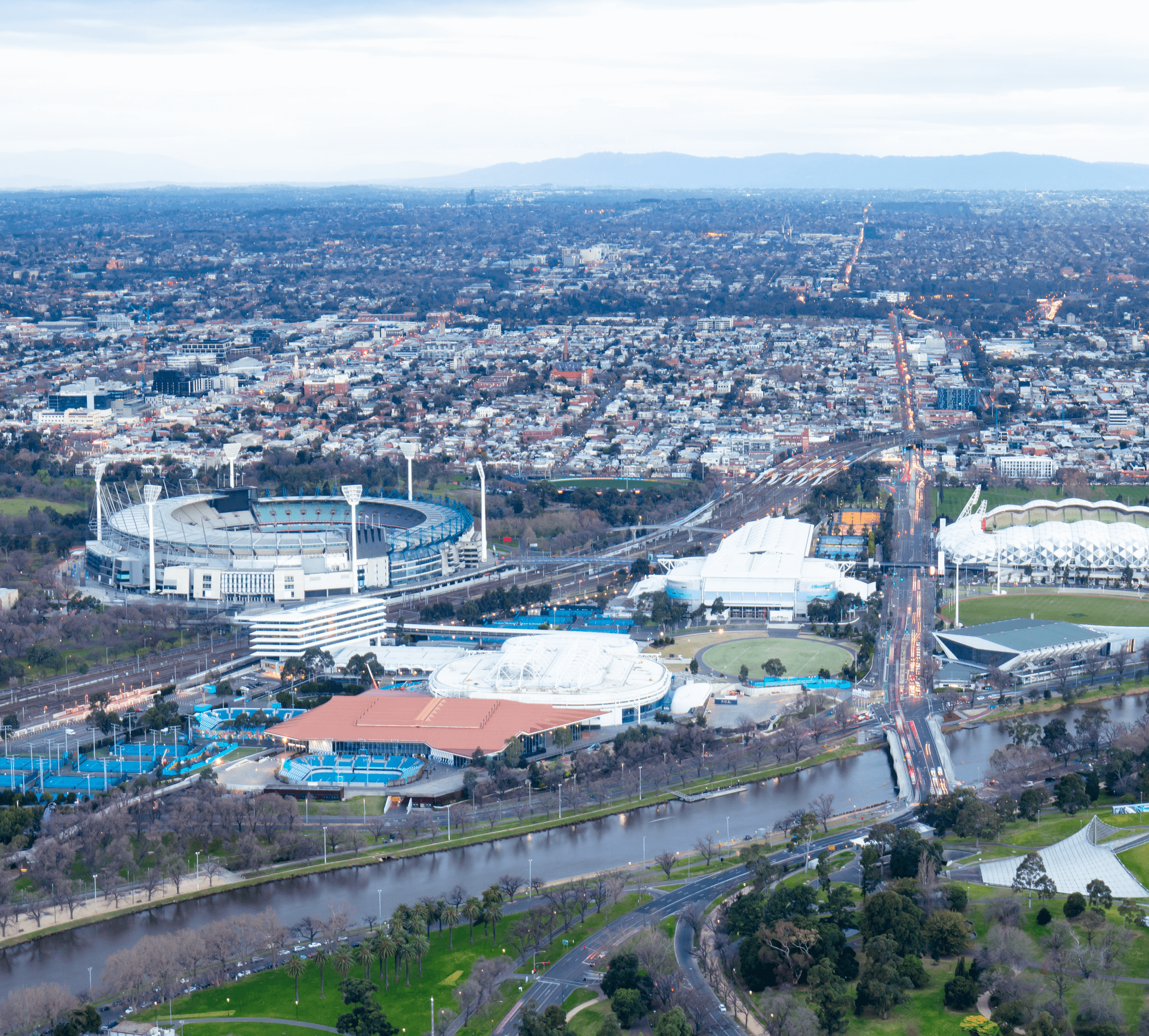 About You
As the newest member of the practice, you'll have:
FRACP or FRACGP registration
Full Australian working rights
Vocational Registration or General RegistrationDPA site
Why Join Us?
Sessional charges
Secretarial and admin support
Pathology collection
Nursing support
How to apply
If you're looking to join a great practice and feel that this could be the one. Please apply now.
Information and support for international doctors
Moving to Australia can be a superb lifestyle and career move. From white sand beaches to endless horizons, your working conditions could be amongst some of the world's most enviable!
No matter what you love to do, in Australia you'll find a relaxed way of life that's ideal for making memories.
Australia's reputable education and healthcare systems provide a sense of stability for families, and we can help you find local schools and community events to help you settle right in.
Frequently Asked Questions