About Adelaide, South Australia
This beautiful city of churches has some of South Australia's major arts and cultural institutions which lie right in the heart of Adelaide's CBD. This includes the State Library of South Australia, the Adelaide Botanic Gardens, the South Australian Museum, the Art Gallery of South Australia, the Adelaide Festival Centre and Adelaide Zoo.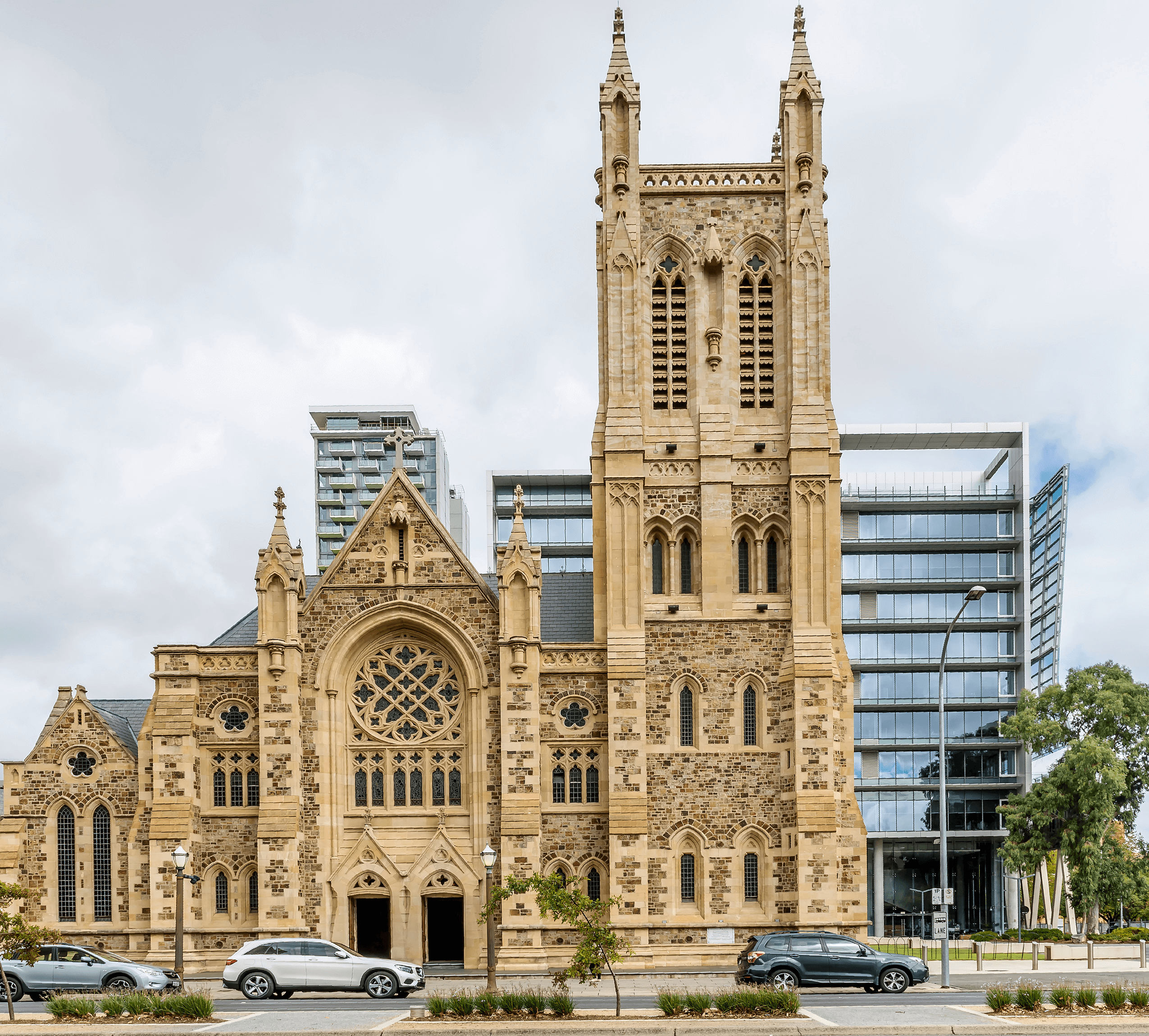 Information and support for international doctors
Moving to Australia can be a superb lifestyle and career move. From white sand beaches to endless horizons, your working conditions could be amongst some of the world's most enviable!
No matter what you love to do, in Australia you'll find a relaxed way of life that's ideal for making memories.
Australia's reputable education and healthcare systems provide a sense of stability for families, and we can help you find local schools and community events to help you settle right in.
Frequently Asked Questions